XFL: Weeks 1-3
[Ed. Note—Since we know you might not be familiar quite yet with all the XFL teams, we've helpfully included the logos.]
#1—Houston Roughnecks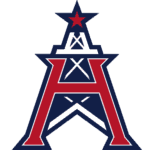 The Roughnecks might be the only team still undefeated, but that's because of their offense, which has torched opponents behind P.J. Walker's incredible play over these three weeks. It's especially good for the Roughnecks to have an MVP quarterback on their roster when you consider that their defense is one of the worst in the XFL at keeping opponents from scoring.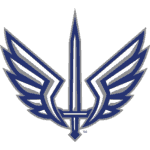 #2—St. Louis BattleHawks
The 'Hawks' rushing game, which is the best in the XFL, is cutting through every other team. They average 155 yards a game and their defense has been on their best form. With a strong defense and a good rushing game, this team could soon be ranked first—though, if they really want to emerge as contenders, they'll need some help on their passing game.
#3—DC Defenders

The Defenders continue to struggle with a loss to the Wildcats. Cardale Jones does not look his usual kid-in-hospital-trouncing self, throwing many interceptions with mistakes last week. Pep Hamilton needs to figure out his quarterback problem before this team ends up with more losses—this might be only the first one of the season, but they can't afford to let that continue.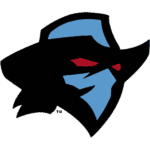 #4—Dallas Renegades
On the one hand, if Landry Jones can't protect the ball, this team will continue to lose. On the other, there's reasons for hope: their running back Cameron Payne can anchor the offense with reliable production, and they've got the league's best defense.
#5—Los Angeles Wildcats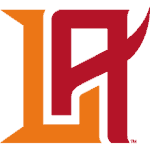 After a bad start, the Wildcats have tightened up their defense and might suddenly emerge as a fearsome team. Their passing game, which they showcased in their win over DC, is still the best in the league, behind Josh Johnson's great play under center. If their defensive improvements continue, expect a brighter future for the 'Cats.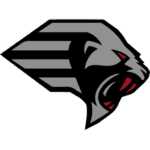 #6—New York Guardians
If the Guardians want to get out of their rut, they're going to have to work on two things on offense: their rushing game—their passing game is getting them nowhere—and avoiding penalties.
Of course, they may also want to figure out how they're going to solve their hole at starting quarterback, now that Matt McGloin's out with a rib injury.
#7—Seattle Dragons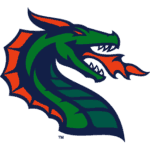 This is where we get into the zone of doom. The Dragons need help on just two things to put together a good game of football: offense, and defense. Until Jim Zorn gets his team to figure out what they're doing wrong, they'll continue to get steamrolled by opponents without a fight.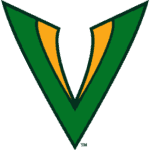 #8—Tampa Bay Vipers
There's no way to talk around this: Tampa Bay, which is still looking for its first win, is the worst team in the XFL.
That's probably because they still need to figure out whom, exactly, they're going to stick at quarterback, as Aaron Murray got injured in Week One and Quinton Flowers appears to have come to his senses.
Taylor Cornelius, despite his best efforts after being pressed into service, has not been able to bring his team a victory. The Vipers' first games were supposed to be their easiest, but at 0-3, this team looks like it's in for a long, hard stretch.