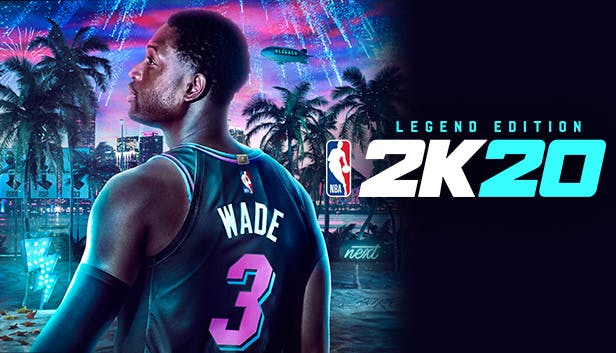 Thanasi Strebenis, Ankle-Breaker-in-Chief
Greetings! This article is meant to cover the pros and cons of NBA 2k20 (if the picture and title did not tip you off) since launch. Before I...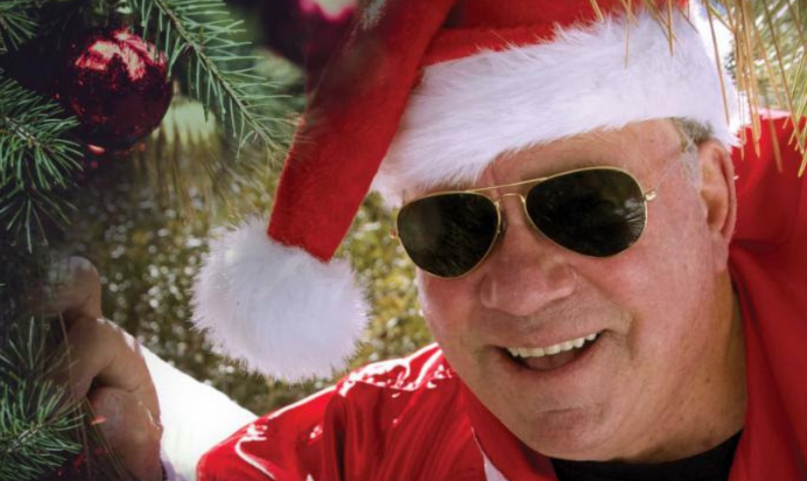 The Morales, Extradimensional Creature and Co-Publisher
Since I was supposed to write this article last year, but the album failed to drop in time for Shieldmas, I'm going to be very upfront with you:...
One of Us, One of Us
Enter your email address below to receive regular updates when the Shield posts new content.
Here's a Shield Guy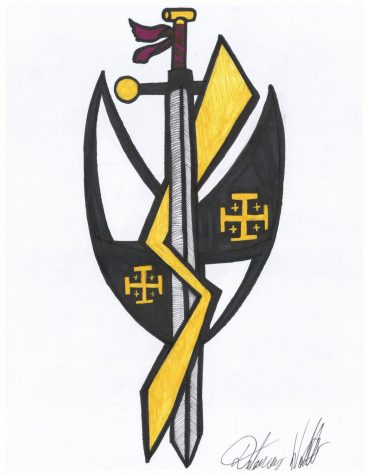 Thanasi Strebenis
Staff Writer
Member of the Class of 2022. Is currently carving out a beat as the Shield's weirdness correspondent, from explaining the...
Tom Crowley, Awarder-in-Chief | October 31, 2019