"He's the leader of the bunch, you know him well He's finally back to kick some tail His coconut gun can fire in spurts If he shoots ya, it's...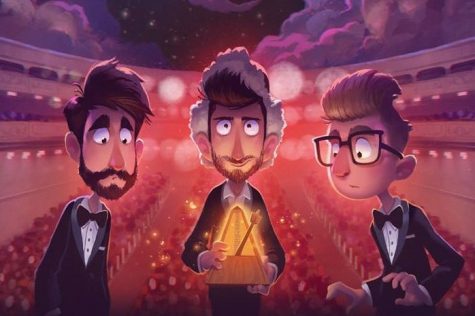 Sammy Goodwin, Another Journalistic Representative
There's a good chance you have never heard of AJR. There is also a good chance I will come off as one of those pretentious indie kids. And I...
One of Us, One of Us
Enter your email address below to receive regular updates when the Shield posts new content.
Here's a Shield Guy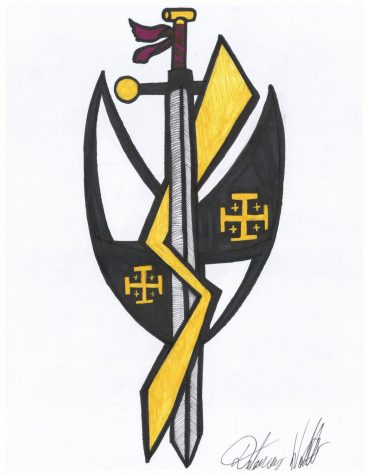 Adam Daughton
Staff Writer
Member of the Class of 2019. Has written two main series for the Shield—the Meaningless Arguments series (with Thomas Ston...
Matt Magiera, Shield Guy (Ret.), Champion at Bubble Soccer
Isn't it pretty much just a mixture between American football and soccer? The short answer is that it used to be. Football encountered . . .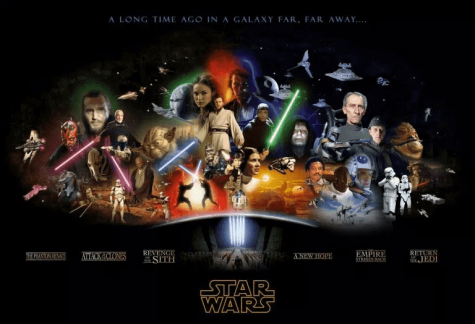 Michael Mitrano, Imperial Archivist
Hey guys! I'm back again with my worst-to-best series, and today we will be looking at another one of my favorite series, Star Wars! Note...