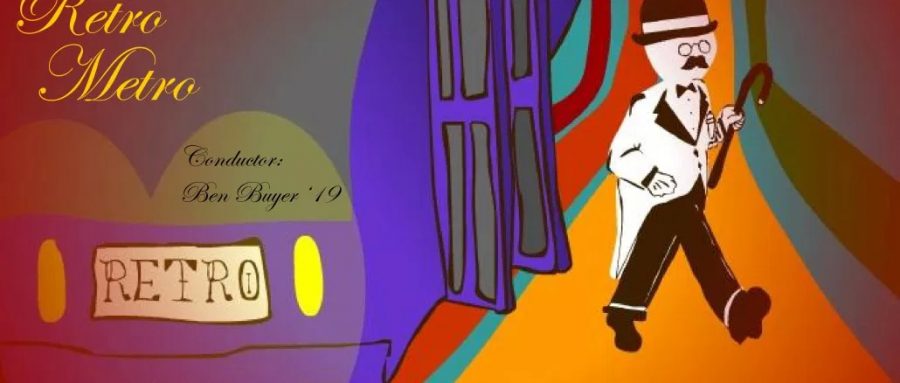 Ben Buyer, Unusually Retrospective Gamer
"Everyone points to famous and historic ancestors in their family tree. It's their way of being thankful that they themselves weren't there...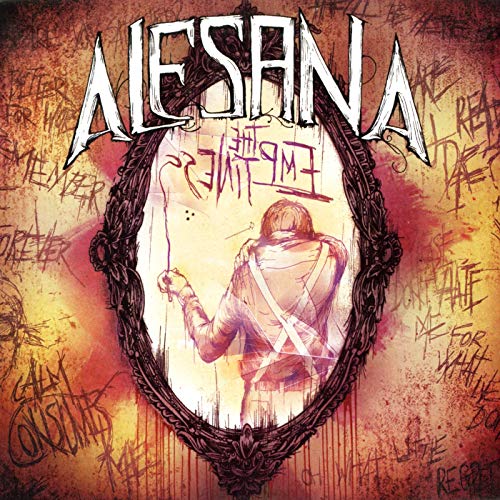 Sunny Verma, The Reviewer
Post-hardcore band Alesana have just recently announced an anniversary tour for their third album, The Emptiness, which became a decade old last...
One of Us, One of Us
Enter your email address below to receive regular updates when the Shield posts new content.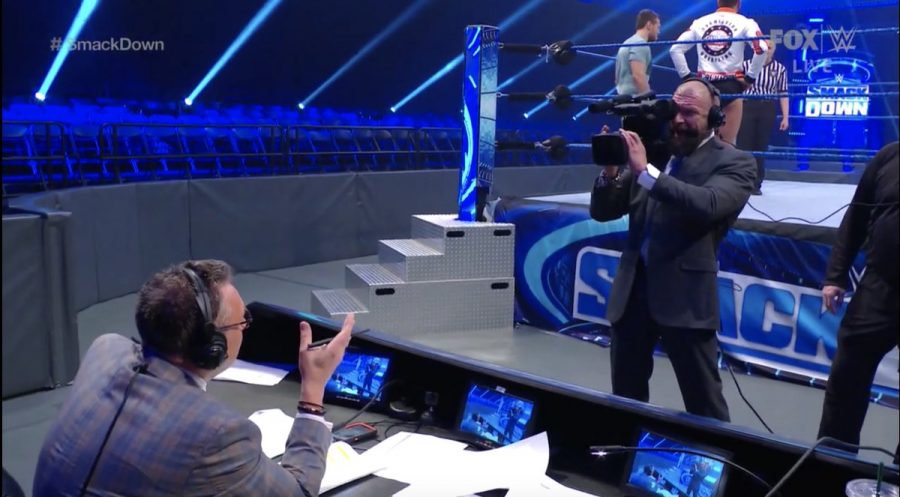 Ben Meisenzahl, Noted Mark
First, I'd like to address the elephant in the room: it's good to be back. I've enjoyed a peaceful and calm four-year retirement from...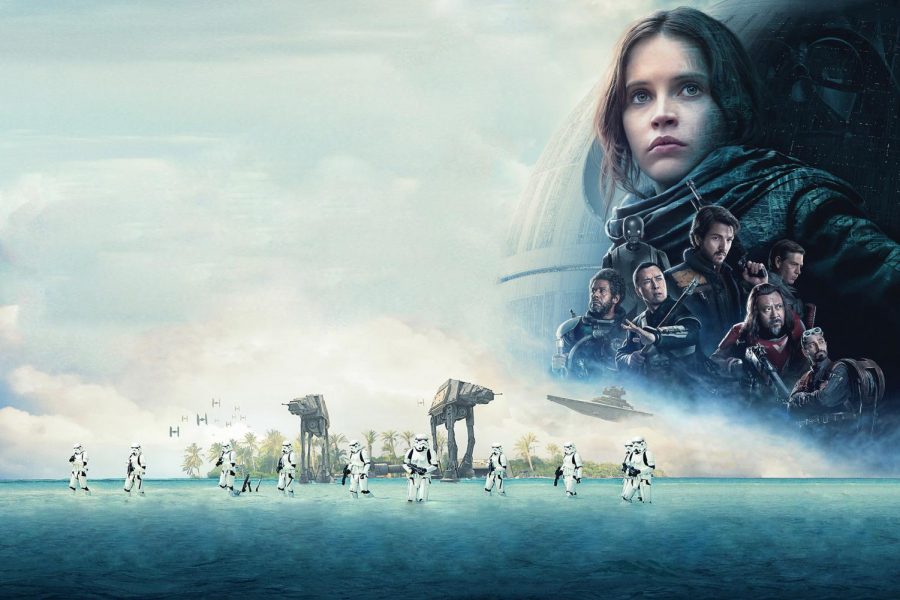 Sam Topa, Man With Disney+ Subscription
SPOILER WARNING: This review contains spoilers for Rogue One: A Star Wars Story. ED. NOTE ON SPOILER WARNING: The movie came out in December...