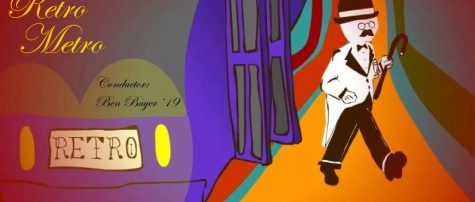 Ben Buyer, Unusually Retrospective Gamer
Hello, all. It's time for another high-quality Retro Metro article. Today we are reviewing Kirby and the Amazing Mirror, for the Game Boy Advance. The...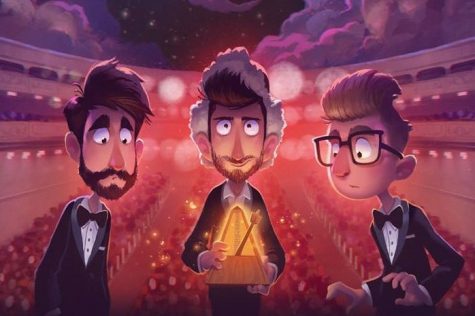 Sammy Goodwin, Another Journalistic Representative
There's a good chance you have never heard of AJR. There is also a good chance I will come off as one of those pretentious indie kids. And I...
One of Us, One of Us
Enter your email address below to receive regular updates when the Shield posts new content.
Here's a Shield Guy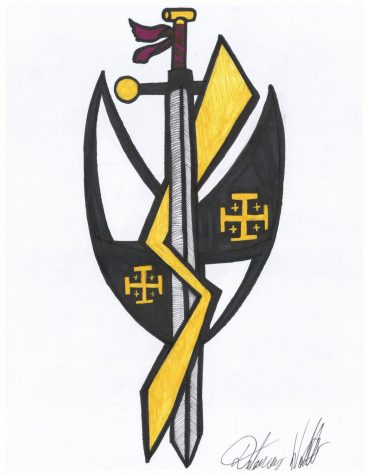 Ian Cullen
Staff Writer
Member of the Class of 2021. Joined the Shield in 2018. Has started Cullenary, a successor food column to the questionable...
Matt Magiera, Shield Guy (Ret.), Champion at Bubble Soccer
Isn't it pretty much just a mixture between American football and soccer? The short answer is that it used to be. Football encountered . . .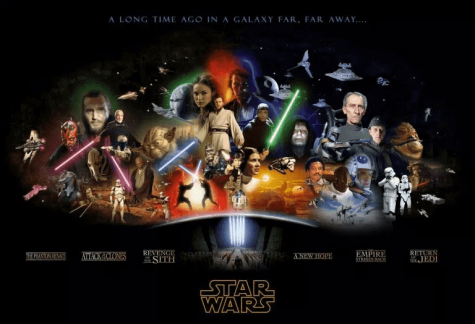 Michael Mitrano, Imperial Archivist
Hey guys! I'm back again with my worst-to-best series, and today we will be looking at another one of my favorite series, Star Wars! Note...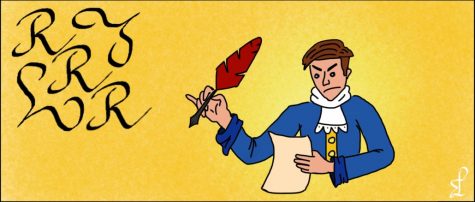 Adam Daughton, Ranter-in-Chief
May 15, 2019
I may often gripe about the lack of standards in the English language for the benefit of the Shield's reading public, or similarly resent whatever standards actually exist,...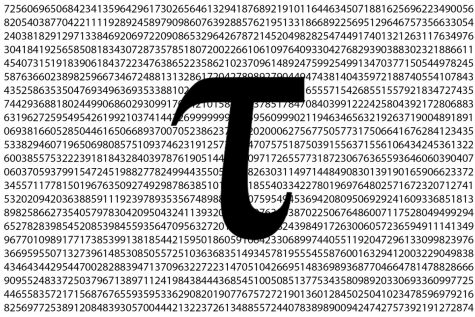 RRR#8: Three, Point, One, Four, I Declare a Numb(er) War
March 13, 2019
Everybody loves pi. Pi is a nice number. People like how it can be easily approximated with the fraction 22/7. Pi is equal to the ratio of the length of a circle's circumference to the length of its diameter. Here's where the trouble starts.
The Latest Conspiracy Theories
March 13, 2019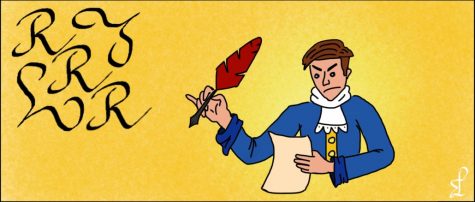 RRR #7: Adults Exploit the Gullibility of Defenseless Children
February 13, 2019
Is the lunch period some massive double date that was taken to the edge of our understanding of courtship?