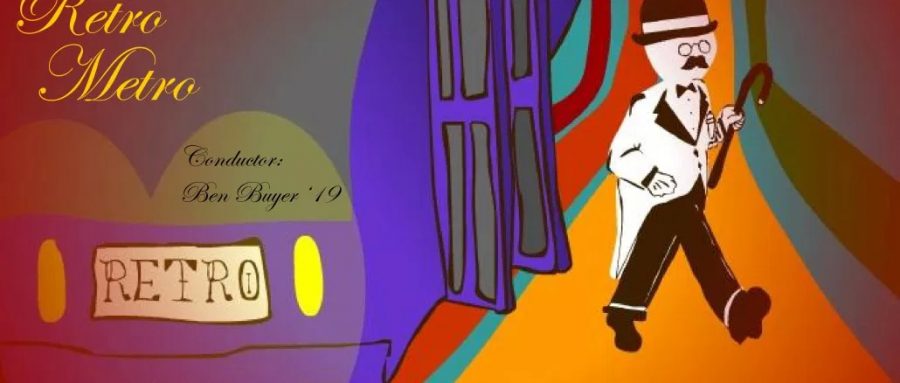 Ben Buyer, Unusually Retrospective Gamer
"Everyone points to famous and historic ancestors in their family tree. It's their way of being thankful that they themselves weren't there...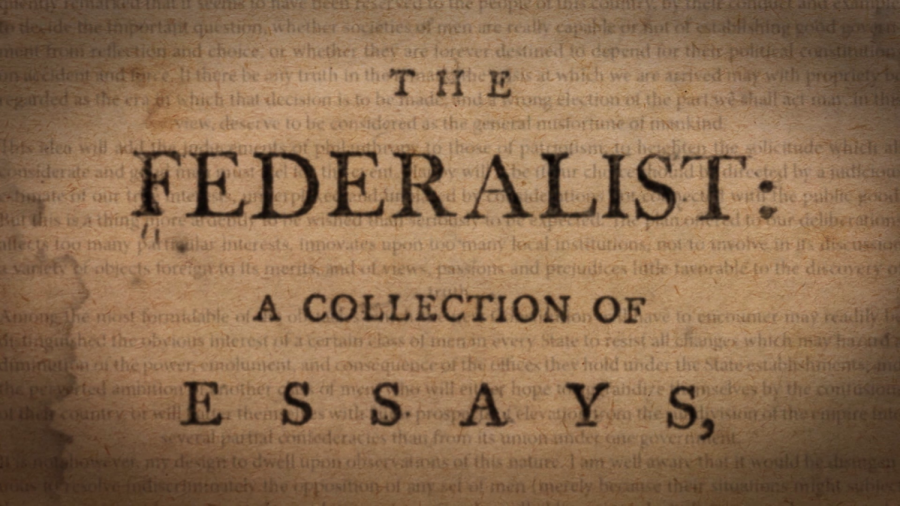 Sammy Goodwin, Muckraker
The following are the beginning of a series of intellectual essays I am writing which highlight a multitude of relevant and systemic issues ingrained...
One of Us, One of Us
Enter your email address below to receive regular updates when the Shield posts new content.
John Palermo, Armchair Fantasy Head Coach
After COVID took our lives over this year, no one knew whether or not there would be football. When the NFL announced there would be a season,...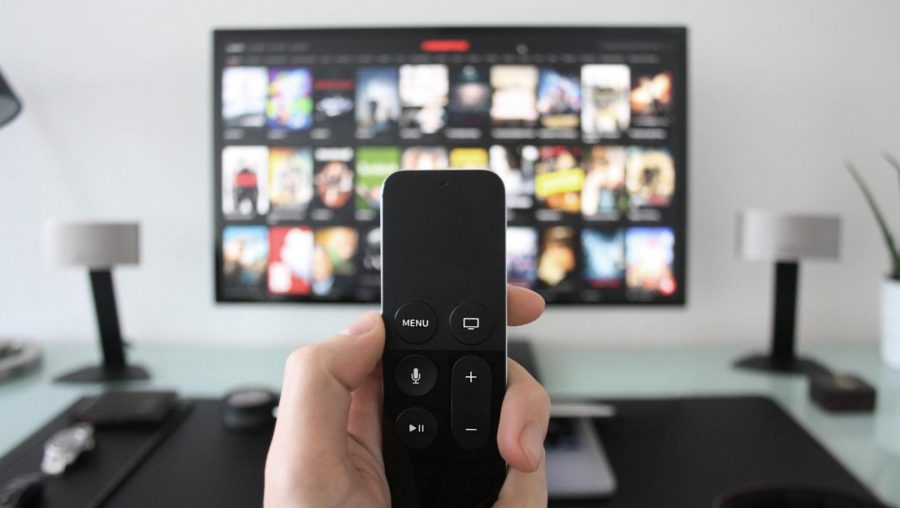 Sam Topa, Local Streaming Services User
If there's one good thing that has come out of the restrictive stay-at-home orders enacted throughout the country, it's that most of us have...