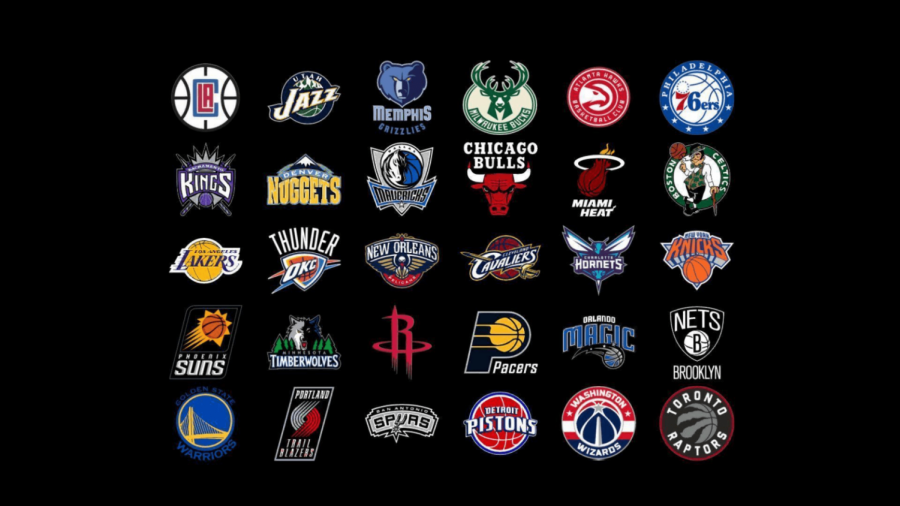 Many NBA teams that have either performed much better than expected or have proven decidedly subpar, relative to how much talent is on their roster. Here are four teams who have surprised us all so far this season.
Cleveland Cavaliers
Who said Cleveland needed LeBron to be a winning team? Currently, the Cavaliers are 4th in the East, while LeBron's Lakers are 9th in the West. Veteran Kevin Love and recent acquisition Jarrett Allen have dominated in the paint. Young guards Darius Garland and Collin Sexton have provided a blossoming frontcourt for a team that has performed very well despite not having many big-name players. The Cavs have proven that chemistry and unity as a team is a much more important ingredient in a winning recipe than superstar talent. 
Chicago Bulls
Like the Cavs, the Bulls have far exceeded expectations this year. Since the 90s, the Bulls have not been very relevant as a championship contender. (Other than the prime years of Derrick Rose, whose career was unfortunately plagued by injuries before he could become the next MJ.) However, after two notable acquisitions in free agency—Demar DeRozan and Lonzo Ball—the Bulls are on pace to break their four-year playoff drought. Zach Lavine and Nikola Vucevic have both been having great seasons, which has contributed to the Bulls having the third-best record in their conference. Although I do not think they have any real chance of ultimately winning a chip, this Bulls team is fun to watch and may surprise people with a deep playoff run. 
Brooklyn Nets
The Nets have been so disappointing these past two years. One of the most talented teams in the NBA stars one of the best trios in history: Kyrie Irving, Kevin Durant, and James Harden. However, the three have barely been on the court all at the same time, due to Kyrie sitting out the first half of the season and load management of the Net's Big 3, who are constantly complaining. Their team chemistry has suffered as a result, and it is becoming very likely that the Brooklyn superteam was a big failure. Role players like Patty Mills and Blake Griffin have played well, but their efforts have not been enough as the Nets sit at 7th in the East, behind much less talented teams like the Raptors and Cavs. 
Phoenix Suns
The Suns have surprisingly shown that their success was not just a one-year fluke. After losing in the NBA Finals to the Bucks last year, the Suns are still one of the best teams in the league. Young stars Devin Booker and Deandre Ayton have continued to shine, while Chris Paul shows no sign of slowing down at the ripe old age of 36. Sitting currently at first in the West over the red-hot Warriors, the Suns have proven that they are a real championship contender who may be the next great NBA dynasty everyone talks about for years to come.